Course for mom entrepreneurs to help prioritize things in your business, stay on task, be productive and still be present as a mom!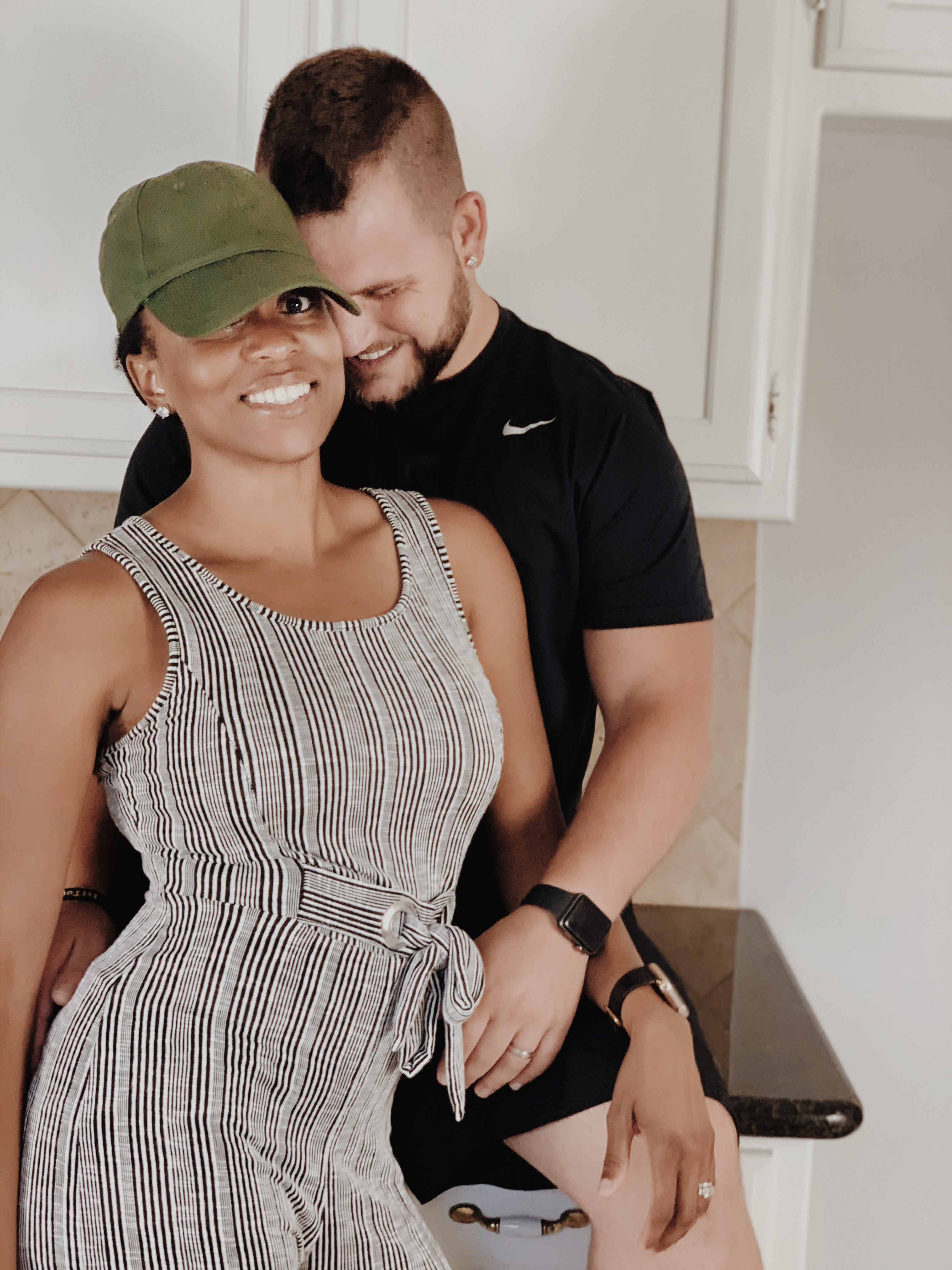 Hey, I'm Sallie!
I use to feel completely overwhelmed raising three kids under the age of 4, keeping my house semi-clean, going to my husband's football games on Friday nights, running a business coaching my clients and 100 other things.
But now I'm bringing in effortless sales, while not only raising my babies from home but actually spending quality time with them, going on dates with my husband, enjoying free time and self-care on the weekends and of course taking naps when needed!
All thanks to the Mama Management Method.